Tired of looking for GOOD writers? Well, I am!
Having conducted upto *17 interviews *for hiring a content writer, I can't find a single writer that is just fit for my job.
The reason is that many writers have different skills than I require. Many of them need help with the quality of content that I want. While many of them are so expensive that they exceed my budget.
So, What is a GOOD way to avoid this struggle? What is the process to onboard the Best man for the Job?
Well, It takes a lot to decide. But, with my experience, I share with you a comprehensive guide that includes every nit grit of how to hire a writer.
You shall look at it and save yourself from all the hassle.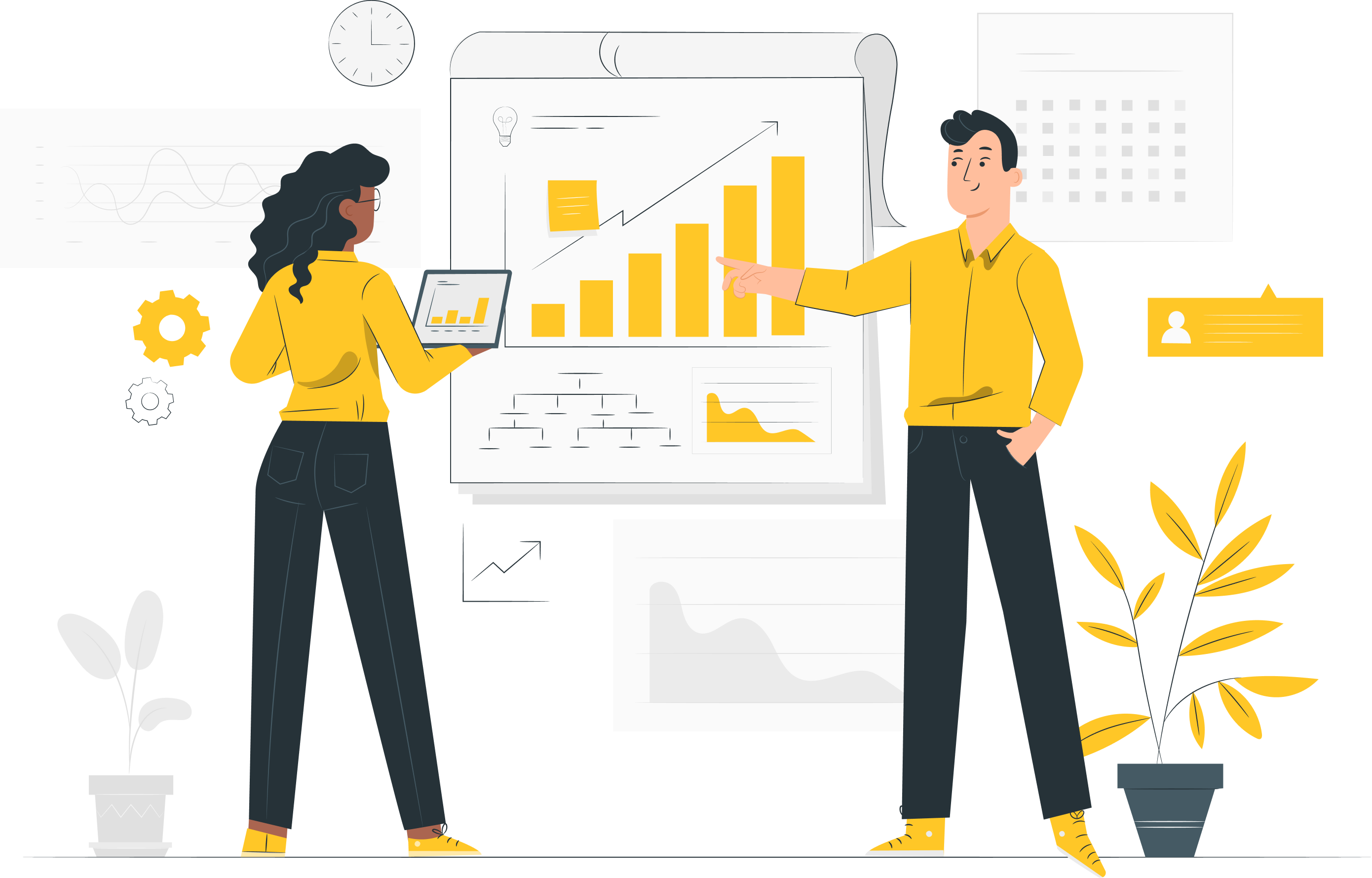 But before I dive in to explain hiring a content writer, I want you to understand what values a good writer can bring to your company.
That will serve the motivation to look for the best fit for the job. Okay.
So, In the age of content marketing, writers have immense importance. They create content that engages viewers and forces them to buy products. With the good hiring of a content writer, companies build their brand message by running multiple marketing techniques.
With them, companies find it easy to change and shift their marketing with new trends, as most of their work is in the digital space.
Therefore, it is true that having a good hiring of a content writer serves a lot.
Don't worry, if you can't hire a writer, you can use Copy Checker services to upgrade your content's quality.
There are some fundamentals for hiring a content writer. These fundamentals range from testing the skill level of hiring a content writer to checking their zeal for the job. Understanding them is the first part of the strategy.
The first step in hiring a content writer is to study the writer's previous work. There is a whole lot to gain from this.
While reviewing the samples, you can see the quality they have produced. Whether their writing matches the kind of writing you want for your business.
For example, if you run a food business and the content writer you are hiring is an academic writer with previous experience writing scientific literature, will they be a good fit for you?
Despite having a good experience, hiring a content writer is not suitable for you. This way, you need to find out which writer matches the kind of writing you want.
So reviewing previous works is the fundamental step for hiring writers.
After finding people that match your requirement, the next thing to check is their eagerness and interest in your project.
You need to find out whether the person you hire is genuinely interested in your project or not?
Do they have something for themselves in your project, or are they treating it like any other form of making money?
Hiring a content writer that you find will be there for the money and lack enthusiasm. However, there can be one or two individuals who show interest in your project and value it.
*The people that show great interest, you should hire them. These are the people you shouldn't lose, ever.
One way to find good individuals for a job is to ask them questions and then look at their responses. For this, you should prepare a questionnaire on your project and seek responses from the candidates.
Another way to do this is to seek questions from the candidates. Seek the individuals who ask questions of you. This shows that they are interested in your project.
You can also give them some ideas and see how they ask questions about them. Or, you can ask them how to write better. They will share their skillset.
*Asking questions is another way to check their enthusiasm and skill level.
After selecting the person who shares the same zeal as yours for the project, the next thing to look for is the schedule.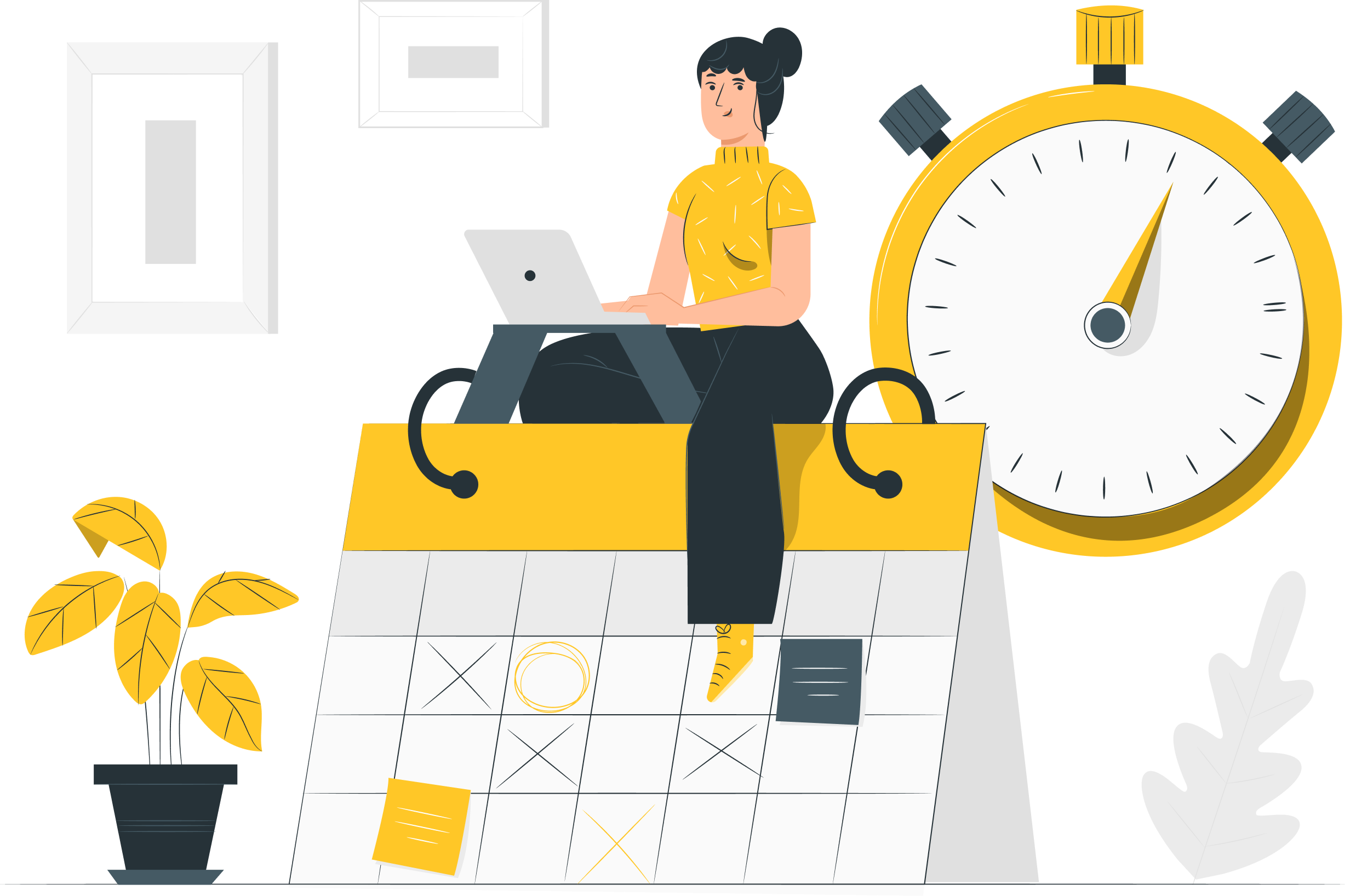 Usually, AFTER hiring a content writer, YOU find that he/she works on multiple projects at a single time. They have different clients to meet. This results in complex schedules and tight deadlines.
To cover this, you must discuss the timeline with them. You need to clarify your schedules and the pace of work.
Those who can fulfil the requirement are good to be hired for the job.
The central part of hiring a content writer is the talk of budget. Without proper budget allocation, the company or firm may miss the suitable person for the job.
Also, with proper resource allocation, hiring can become more suitable for a company's productivity than spending.
Therefore, deciding how much to spend on a writer is very important.
The average salary of a content writer in the United States varies depending on factors such as experience, location, and industry.
According to Glassdoor, the average base salary for hiring a content writer in the US is around $52,000 annually. However, experienced hiring content writers with a strong portfolio and in-demand skills can earn much more.
The first step in budget management is determining the base income for hiring a content writer. The base income measures how much a writer requires to stay afloat and manage expenses. This includes their rent, food, and miscellaneous expenses.
As a company, this calculation is foremost important because, with it, the estimation of resources can be accurate. And the company may find hiring a content writer overly costly.
The next expenditure to calculate is how much resources the company has to spend on a particular writer.
This includes the office expenses, tools fees purchased for content production and other things like food, outdoor activities and social security.
Calculating this is important because it will help determine whether hiring on-site or off-site writers is feasible.
Also, with this calculation, companies can expect the extent of productivity from their new hires.
After calculating both of these expenses, hire a writer that provides the same professional value as required.
This may involve the type of work, commitment, and expertise. Also, this involves how to avoid plagiarism or kill plagiarism as it serves badly for the business.
Here, a good negotiation can yield a hire that works on feasible resources and has the professional level required by the firm.
After understanding the fundamentals of hiring good writers, there are some good-to-haves that, if the writer contains, benefit the company. These are qualities that are not the core yet have tremendous value. So finding them may be optional but beneficial.
The first good-to-have quality of hiring a content writer is a basic understanding of SEO. The knowledge of SEO has tremendous value in generating sales and bringing up traffic.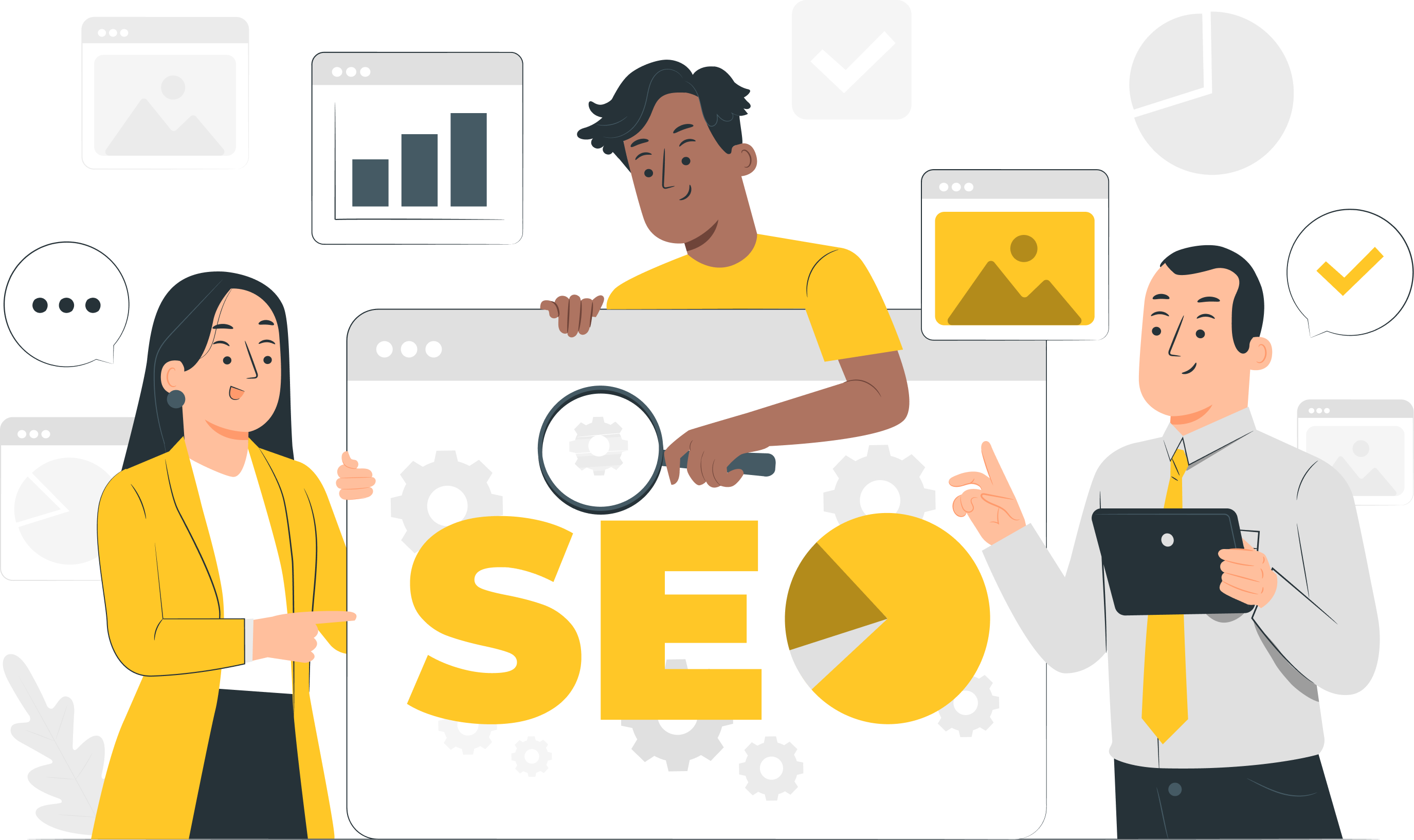 A survey of businesses having more than One million views on website pages reveals that maximum traffic is generated through SEO.
These people know how to do keyword research, analyse insights and optimise content to appear on top of the search.
Therefore, if you are looking for content producers that generate sales, find people with a good knack for SEO.
It is a plus point if the hiring content writer you hire identifies itself with the audience your business is catering to. Such a writer knows the buyer's perspective and how to engage with the audience. This way, it leads to better engagement and better results.
So, work with people who know how to identify with the audience.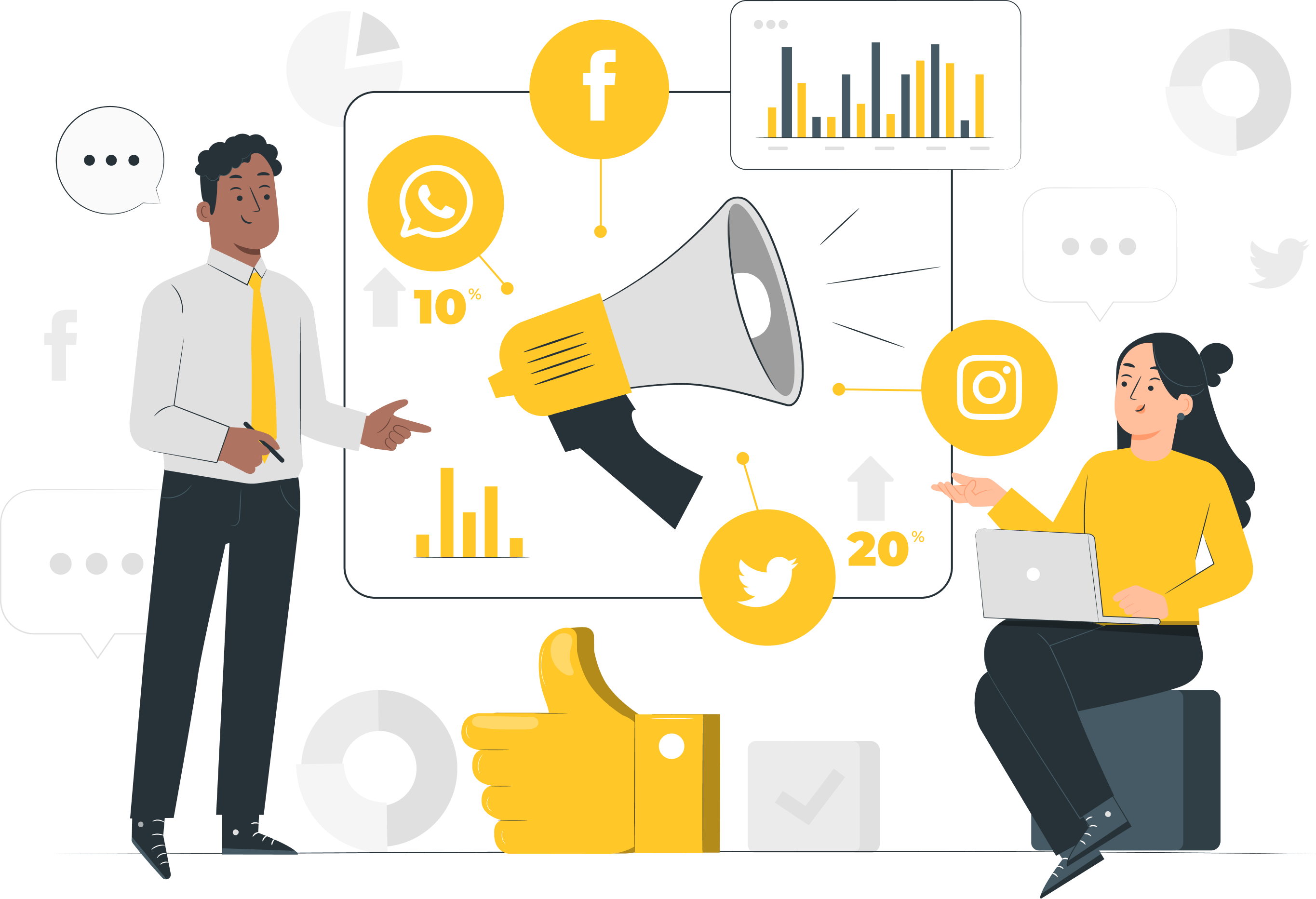 There are two ways that you can use to hire a writer online. Both of them are given below that you can follow:
There are many freelance platforms available that can be used for hiring a content writer. Some of the most popular ones include:
Upwork
Fiverr
Freelancer
Guru
PeoplePerHour
Toptal
ProBlogger
These platforms allow you to post a job listing and receive proposals from writers who match your requirements. You can then review their portfolios, read client feedback, and communicate with them directly to make a decision.
Note: It's important to carefully review the proposals, check the writers' previous work, and agree on the project details before hiring someone to ensure a successful collaboration.
Hiring a writer through a hiring agency can simplify finding the right writer for your needs. Here are some steps you can follow to hire a writer through a hiring agency: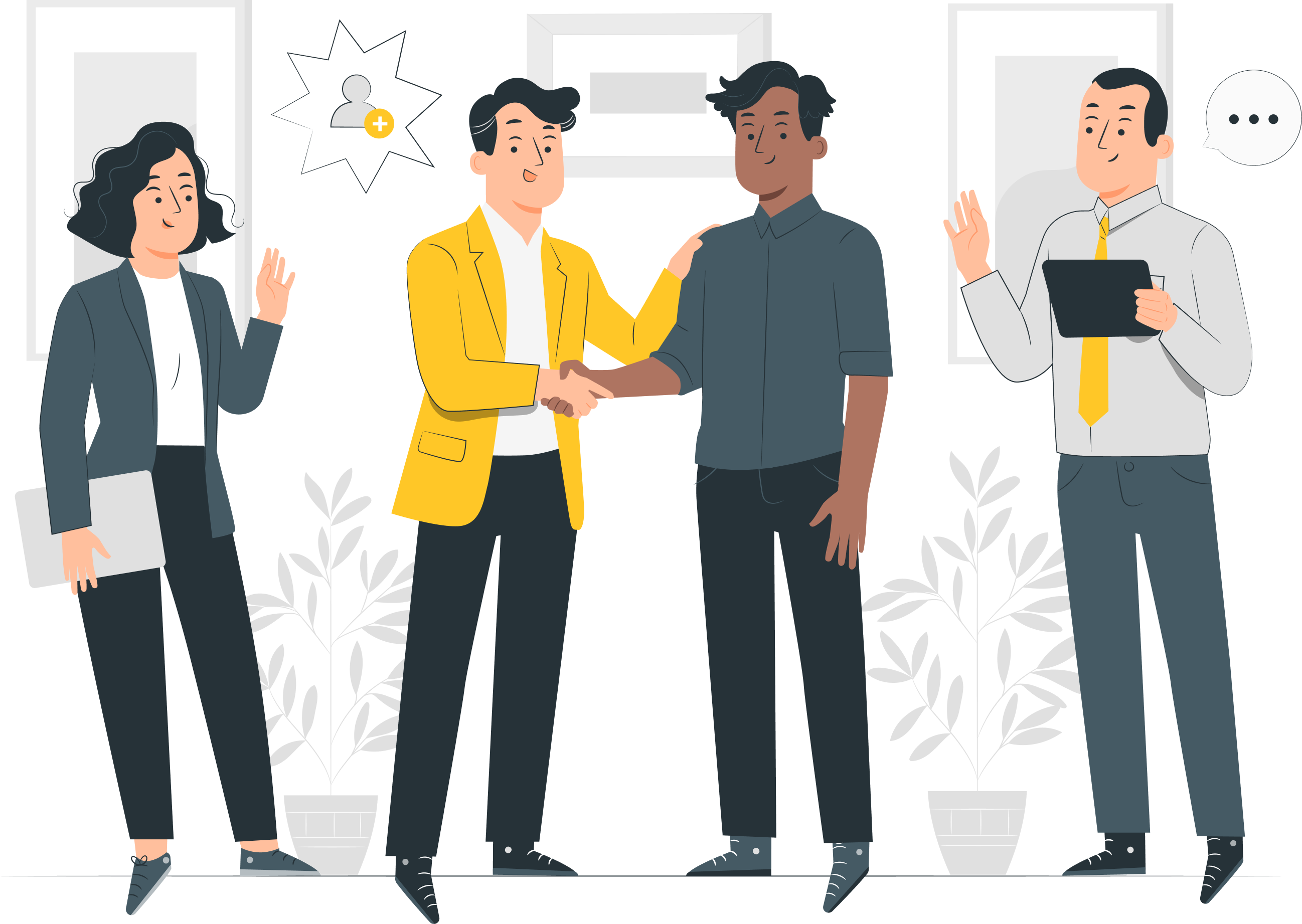 Determine your needs: Before you start working with a hiring agency, take the time to clearly define the type of writer you need and the requirements for the job.
Choose a hiring agency: Research different hiring agencies and choose one that specialises in content marketing or has a strong track record of finding writers who meet your needs.

Provide details about the job: Work with the hiring agency to provide details about the job, including the type of writing you need, the tone and style you prefer, the length of the pieces, and any other requirements you may have.

Review writer profiles: The hiring agency will provide you with profiles of writers who match your requirements. Review the profiles and portfolios of the writers to determine which ones you want to interview.

Schedule interviews: Schedule interviews with the writers you're interested in to get to know them better and to assess their writing skills and style.

Make a decision: After conducting the interviews, decide which writer you want to hire. The hiring agency will handle hiring the writer and providing you with the final product.
By working with a hiring agency, you can benefit from their expertise in finding the right writer for your needs and streamlining the hiring process, saving you time and effort.
How to hire a writer for a task can be a challenging task. But, with proper consultation and planning, the same task can yield the best talent in the town. Follow the procedure mentioned above while hiring a content writer.